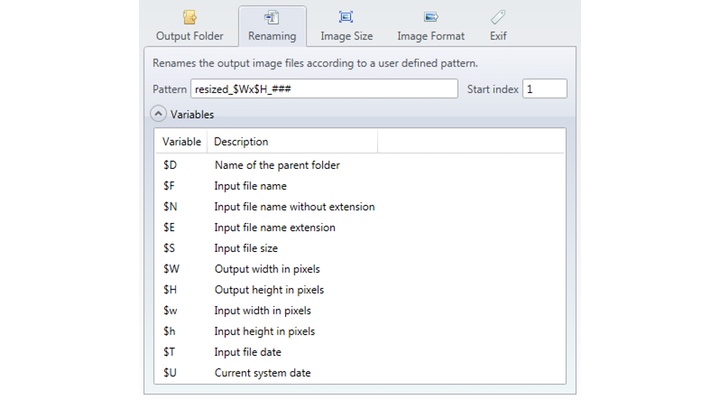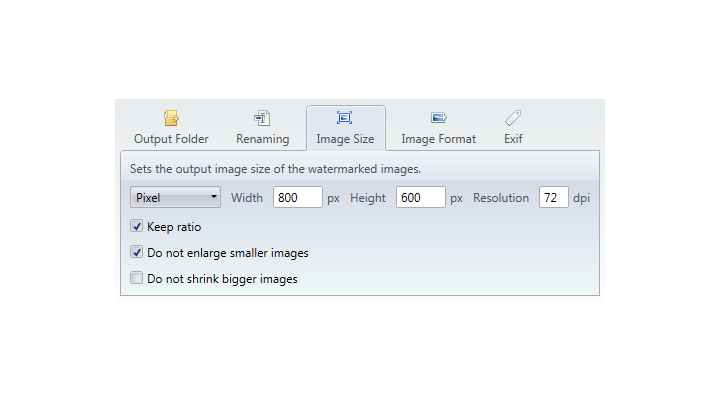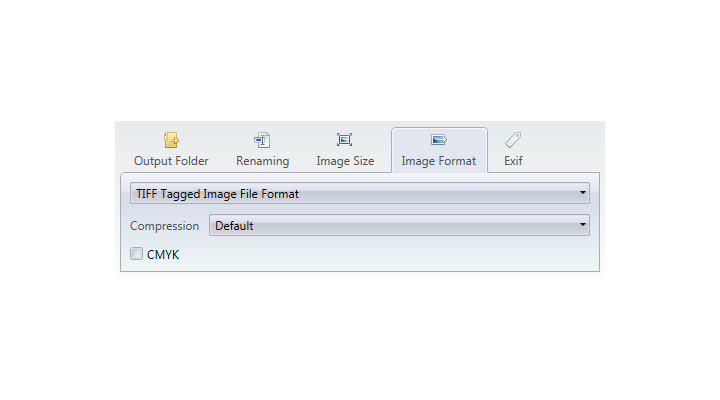 Main discipline: Watermark photos. But there are a lot of side disciplines...
Compress, convert, scale or rename photos in batch.
bulkWaterMark does not only know how to watermark photos fast, it also converts from one image format to another (like from PNG to JPEG), it resizes photos proportionally and renames the output files as you like them. If you want to publish your photos on the internet, you can use lossy or lossless compression depending on the output image format. When adding watermarks in your photos, you also apply other batch image operations in bulkWaterMark in one go and ready for publishing! Once the settings are configured, they will get applied automatically for each batch run.
Download bulkWaterMark